WakeBallast
Go Surf Assist Aftermarket Surf System
Go Surf Assist is a retrofittable aftermarket surf system that fits on nearly any inboard boat and delivers modern wake shaping technology for an improved surf wave and OEM appearance.
Introducing the best fully automated aftermarket solution wakesurf system. Bring the convenience and performance of a factory system to the boat. Instantly switch the surf wave from side to side with the push of a button. Easily adjust the shape of the wave with the trim dial located on the controller faceplate.
GSA SR71 Surf Tab Technology
Featuring Go Surf Assist's most popular SR71 Surf System technology. This retro-fittable surf system is designed to easily fit multiple boat models and hull shapes.
Safer & Improved Boat Handling
Because the boat is weighted symmetrically, it's easier to drive and safer for passengers in the boat. The GSA was designed to improve the handling of your boat by allowing you to evenly distribute the weight throughout the hull. This keeps the boats running altitude nearly level, giving the driver better forward vision and eliminating listed turns.
Go Surf Assist comes standard with an industry-leading three year warranty.
Named to Boating Industry's Top Products
Go Surf Assist was recognized by Boating Industry as one of the top new marine products for its innovation, impact on the industry, and advancing the surf device category. The first retrofittable automatic wakesurf system is changing the game by delivering today's technology to older model boats.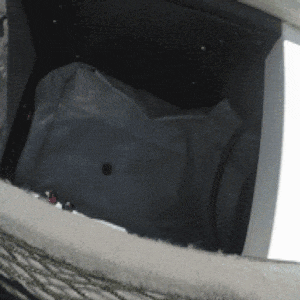 Evenly Weight Your Boat
Go Surf Assist is designed to produce optimal results when working with an evenly weighted boat. Utilize all the ballast inside your boat for a bigger wave while allowing passengers to sit freely throughout the boat. Gone are the days of piling everyone uncomfortably on one side and filling only ballast bags on that side in order to "list" the boat.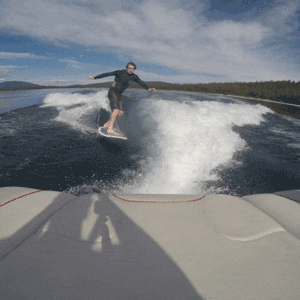 Convenient Transfers
Switch sides instantly with the push of a button. No wasted time switching the wave from regular to goofy footed riders as it only takes under three seconds to switch the side the wave is on. Surfers can also make wave transfers while riding.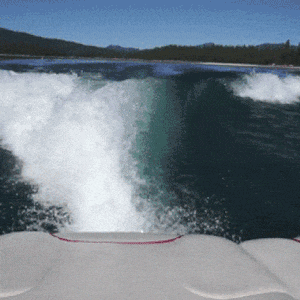 An Easier, More Enjoyable Driving Experience
This wakesurf system is designed to improve the overall handling of your boat while pulling wakesurfers versus listing the boat. Evenly weighting the boat keeps the hull nearly level for improved driver's vision and eliminating listed turns. The boat's captain will surely appreciate the convenience, safety, and comfort of wakesurfing with Go Surf Assist.
Product Specs
Customers Love Us
See what all of the hype is about.